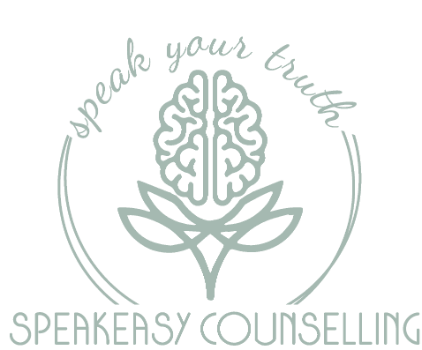 My Approach is Creative
& all about the connection between us
I have success working with the most resistant clients because I know that healing takes warmth, empathy, engaged listening, curiosity and even humour. I don't believe in passive listening or long story telling. I want to safely get you into sensing your body & into your feelings where the root of the healing will happen. I want to know how your current struggles show up in the here & the now, moment to moment between us.
I blend Gestalt Therapy, Somatic Experiencing, AEDP & Expressive Art Techniques to create my signature therapeutic style.
Book a Free Consultation
How I Heal through Photography
I offer something unique and special to the east & west coasts of Canada. Photo therapy sessions combine art, gestalt & you together to immortalize an experiential session together. The creative possibilities are endless...
Read What Clients Have to Say About Allison