Welcome to the Speakeasy!
Speakeasy Counselling offers mental health counselling to individuals and couples across North America, the United Kingdom and Ireland. In person sessions are currently available in North Vancouver, British Columbia but will be expanding.
Bienvenue. Therapeute enregistré de- la -santé mentale- Allison Cordner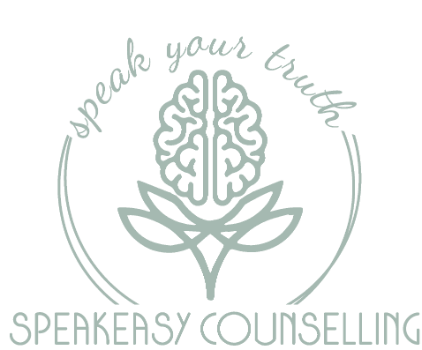 My Approach is Creative
& all about the connection between us
I have success working with the most resistant clients because I know that healing takes warmth, empathy, engaged listening, curiosity and even humour. I don't believe in passive listening or long story telling. I want to safely get you into sensing your body & into your feelings where the root of the healing will happen. I want to know how your current struggles show up in the here & the now, moment to moment between us.
I blend Gestalt Therapy, Somatic Experiencing, AEDP & Expressive Art Techniques to create my signature therapeutic style.
Book a Free Consultation
How I Heal through Photography
I offer something unique and special to the east & west coasts of Canada. Photo therapy sessions combine art, gestalt & you together to immortalize an experiential session together. The creative possibilities are endless...
Read What Clients Have to Say About Allison